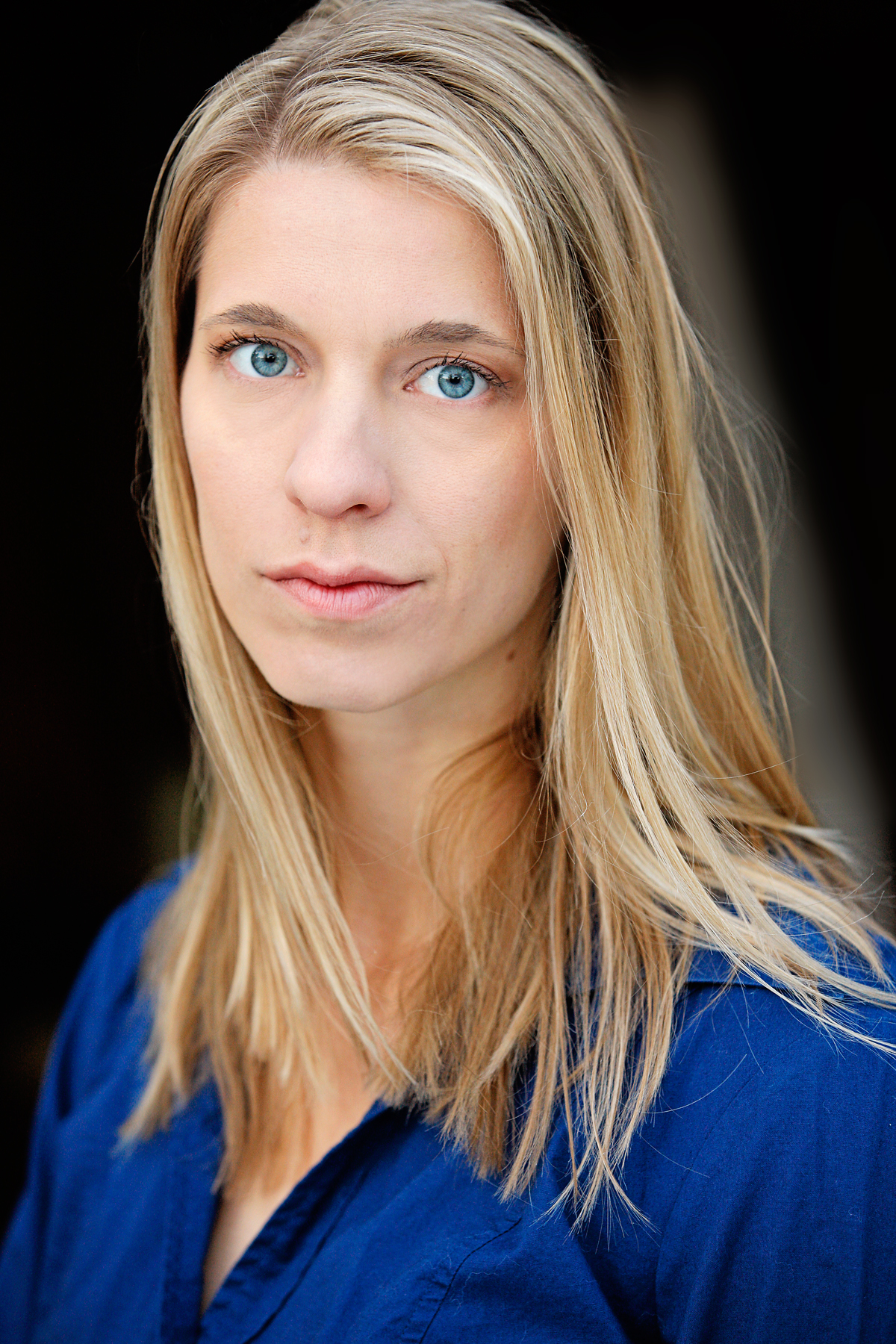 Best Actress – Winner
NYC Horror Film Festival
New Orleans Horror Film Festival
Miami International Sci-Fi Film Festival
Tucson Terror Festival
Dead Walk Film Festival
Best Actress – Nomination
Bare Bones International Independent Film & Music Festival

The Podcast About Amazing and Noteworthy Women in History

Latest News
Indie short STAIRS has played at over 9 festivals and raked in numerous awards. Who knew this little micro-short would be such a hit!
FESTIVALS & AWARDS – GUT PUNCHED is killing it (literally, heh heh heh) in the horror festival circuit. It has been accepted at 9 different fests so far with many more to come. I was nominated for Best Actress at the Wreak Havoc Film Festival, and GUT PUNCHED has had 4 nominations and 3 big award wins including Best Comedy, Fan Favorite, and Best Special FX. So Exciting!!
NOW STREAMING – UBER GETAWAY DRIVER, the comedic short is now streaming on Amazon Prime. Watch it by clicking here.
Recently...
HAPPY 1-YEAR-A-VERSARY to my Podcast BROADS YOU SHOULD KNOW – the Podcast About Amazing and Noteworthy Women..which is my favorite subject!!
Shooting is wrapped on DEMON STAR, my first sci-fi feature! I play VooDoo – a fighter pilot battling dangerous aliens in a far away star system. The shoot was a blast, with an incredible cast & crew and I can't wait to see the final footage!
That's a wrap on DINNER AT BAILEY'S, a comedic short film. Playing Martha Joe was both a physical and psychological challenge, but lots of fun. Post should be short on this one – hopefully we'll see final footage shortly.
PINK PLASTIC FLAMINGOES has been completed and looks AMAZING! I'm so grateful to have been a part of such a fun little short about live with a robot.