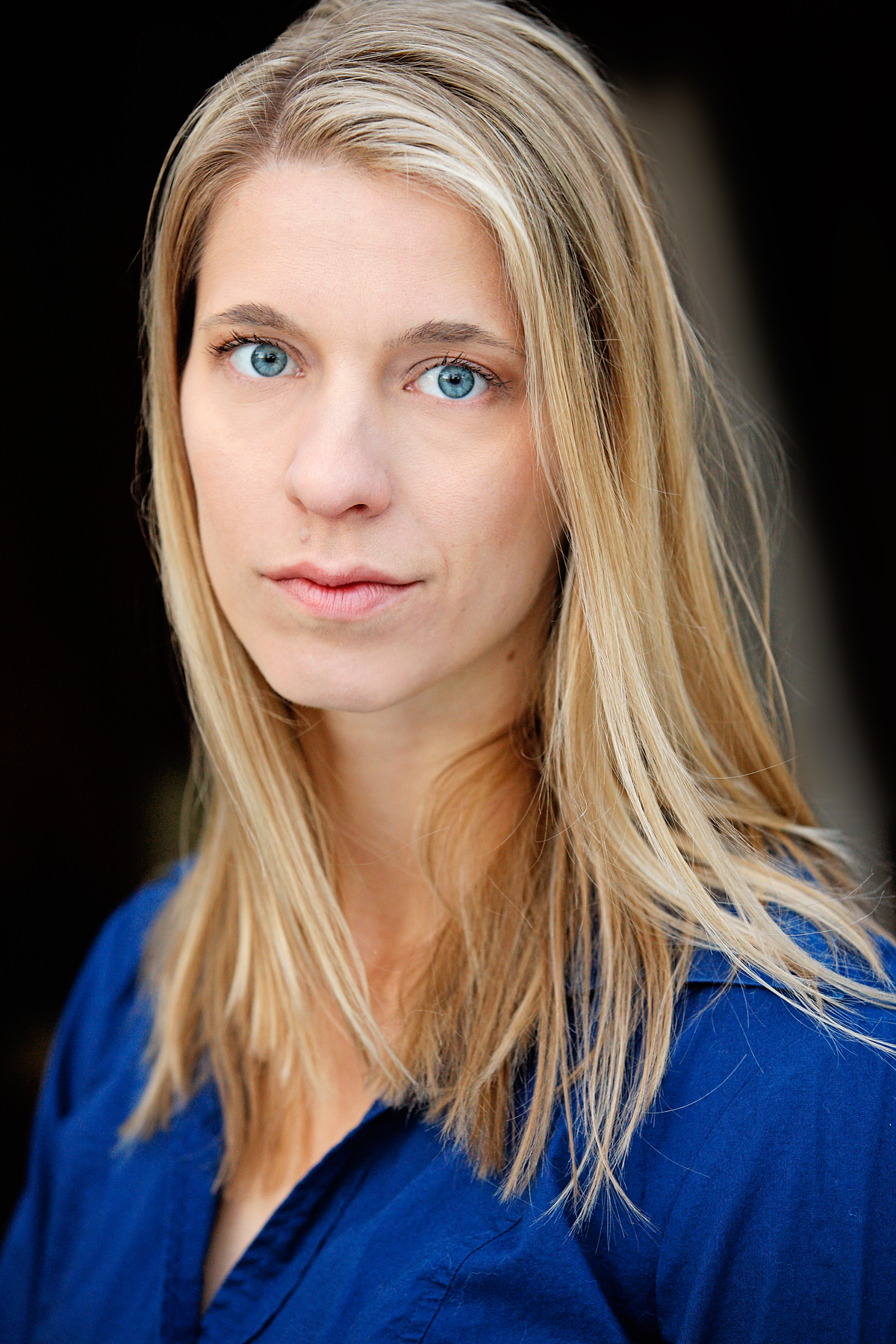 Best Actress – Winner
NYC Horror Film Festival
New Orleans Horror Film Festival
Miami International Sci-Fi Film Festival
Tucson Terror Festival
Dead Walk Film Festival
Best Actress – Nomination
Bare Bones International Independent Film & Music Festival
Latest News
JUST CAST – Sara has just been cast in the comedic horror short DINNER AT BAILEY'S. She's so excited to play the fantastic role of Martha Joe – both a physical and psychological challenge.
JUST CAST – Sara just booked the role of Voodoo – a bad@ss fighter pilot in Griffith Pictures' DEMON STAR. Her Battlestar Galactica fantasies are coming true!
GUT PUNCHED has finished post and is already rocking in the horror festival circuit. Sara was already nominated for Best Actress at the Wreak Havoc Film Festival. So exciting!
ROCKING THE FESTIVALS – The comedic short, Uber Getaway Driver that Sara shot last fall has been killing it in the festivals, too.
IN POST – Upcoming indie horror flick Blood Puppet! Christmas '94 is in post after a great shoot. Sara had a blast playing Adeline – the smartest detective in a department of goons.
Recently...
PINK PLASTIC FLAMINGOES has been completed and looks AMAZING! Sara was so glad to be a part of such a fun little short about live with a robot. Three cheers to it's forthcoming festival run!
Sara filled in as a reader for auditions for upcoming horror flick The Followers
Sara starred as Christine, in the pitch for The Alistair Witch Trials, conceived and directed by RJ Blake. Here's hoping this project gets produced, cause it was BUCKETS of fun to shoot. Buckets of BLOOD, that is…
Sara filled in last minute around a table read of "Different Flowers", a sweet dramady. What a lovely group of people and a fantastic script. Can't wait to see the final film!