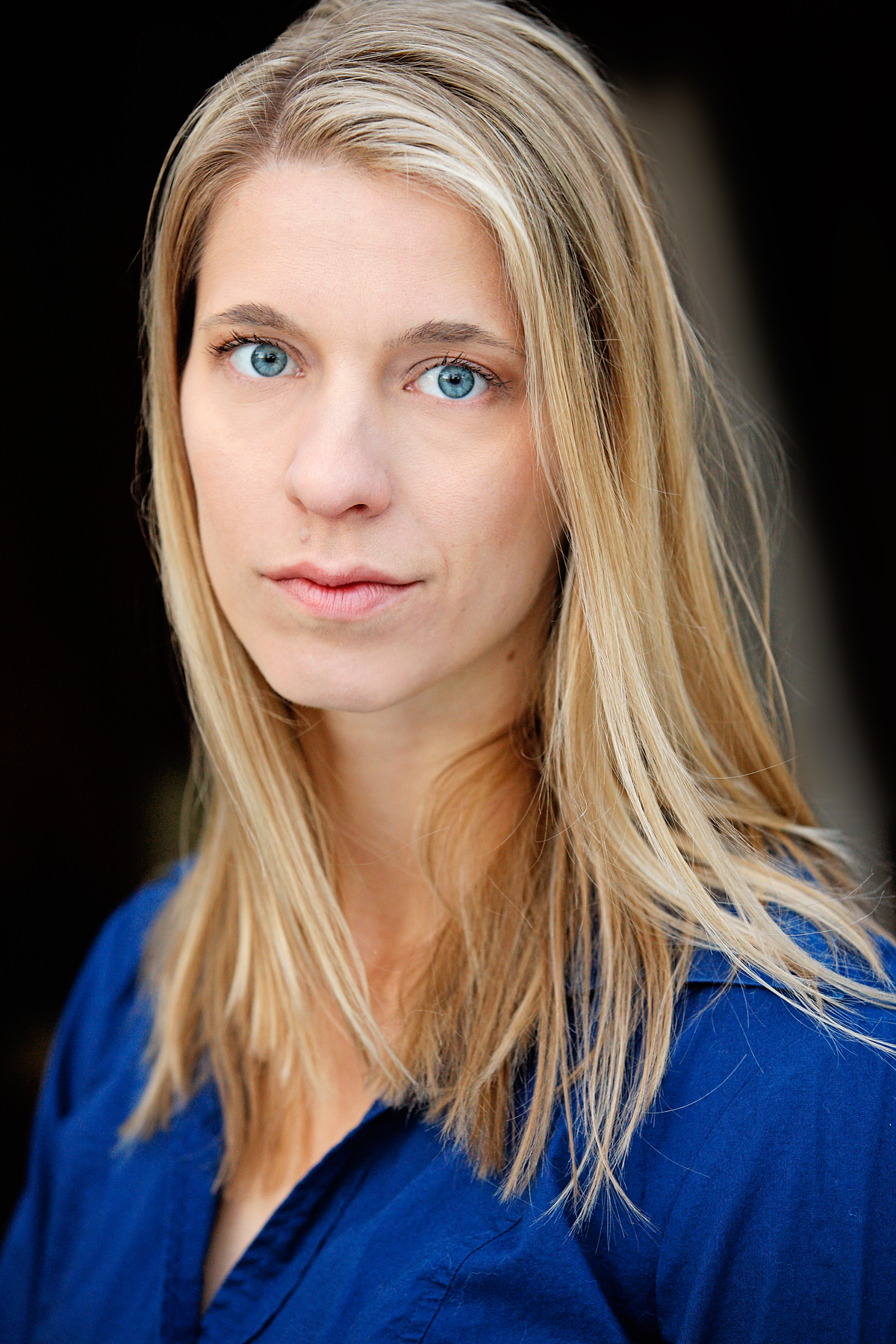 Best Actress – Winner
NYC Horror Film Festival
New Orleans Horror Film Festival
Miami International Sci-Fi Film Festival
Tucson Terror Festival
Dead Walk Film Festival
Best Actress – Nomination
Bare Bones International Independent Film & Music Festival
Latest News
JUST WRAPPED FILMING – Sara will appear in Dissolved Partnership Productions hilarious new action comedy "Uber Getaway Driver" playing Short Stack – a frustrated mobster.
JUST WRAPPED FILMING – Sara will appear in indie horror short "Sweet 16" with Blastfurnace Media. She may or may not suffer a horrifically hilarious onscreen death.
EXTENDED DUE TO POPULAR DEMAND: Sara appears in F— MY LIFE, a new play by Danny Bernardo, at Hollywood Fringe 2016.
Recently...
Sara starred as Christine, in the pitch for The Alistair Witch Trials, conceived and directed by RJ Blake. Here's hoping this project gets produced, cause it was BUCKETS of fun to shoot. Buckets of BLOOD, that is…
Sara filled in last minute around a table read of "Different Flowers", a sweet dramady. What a lovely group of people and a fantastic script. Can't wait to see the final film!
Sara assisted with casting Blastfurnace Media's upcoming short film "Sweet 16".
Sara interviewed some of LA's finest metal bands including Nekrogoblikon for Blastfurnace Media.
Performed the role of Anne in Route 66 Theatre Company's reading of Mat Smart's poignant and beautiful new play Naperville.